Led Pilgrimage, August 27- 29, 2022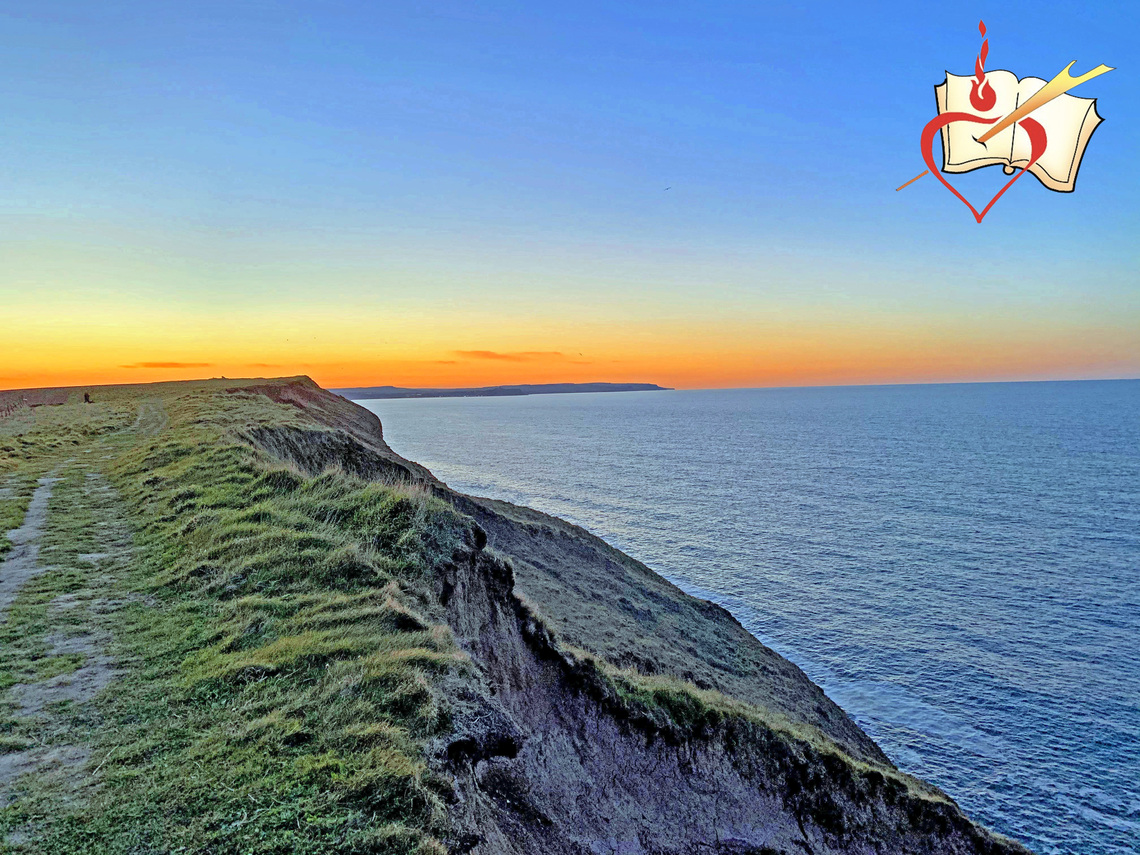 A new coastal pilgrimage spread over three days is to be launched over the summer bank holiday weekend. Starting at Bridlington Priory Church and ending at St Mary's Church, Scarborough, a total of 29 miles, taking in churches established and built by Augustinian Friars in the 12th Century.
Starting each day at 9.30am the pilgrimage can be done on foot, bicycle or car. Churches along the way will be open with a variety of activities, including displays and refreshments, flower festival, organ recitals and an evening concert of Celtic music.
The pilgrimage is a collaboration between the parishes of Bridlington Priory, St Oswald's Flamborough, St Michael's Bempton, St Leonard's Speeton, St Oswald's Filey and St Mary's Scarborough, where there will be a final outside communion service.
For health and safety reasons, there is a limit of 30 walkers for each leg of the led Pilgrimage. You can sign up to do just one leg (half a day), a full day or the whole the days. First come first served!
Bridlington Priory
In the days of its medieval glory, Bridlington Priory was one of the great monastic houses of England.
The Order of Augustinian Canons who lived there were new to England, having arrived around 1100.
St Oswald's, Flamborough
In 1150, William Fitz Nigel made a grant of the church to Bridlington Priory and it was controlled and served by the Priors and Canons of Bridlington Priory until the Dissolution of the Monasteries.
St Michael's, Bempton
The original Saxon church on this site was destroyed by William I in 1070. The current building was founded in 1120. The church was served by Augustinian priests from Bridlington Priory until the Dissolution of the Monasteries.
St Leonard's, Speeton
This is one of the smallest complete parish churches in Yorkshire and was erected in the early Norman period, not later than 1100, probably built on the site of an earlier Saxon church dating from the first days of Christianity in Yorkshire.

St Oswald's, Filey
Filey Parish Church is dedicated to St Oswald, King of Northumbria and one of the great Celtic founders of Christianity in northern England. Situated on the North side of Filey, overlooking the bay, fishermen used to use the church to guide them into port.
St Mary's, Scarborough
St Mary's is a scheduled ancient monument as a Saxon Church is thought to sit under the present building. In the 1150s, Henry II built a simple structure, which was extended by his son, Richard I. Anne Bronte was laid to rest in the churchyard.